To mark International Chef's Day PhunkyFoods teamed up with Nestlé UK to run #ARTONAPLATE cookery workshops to raise awareness of healthy cooking for school-aged children.
60 pupils from Clifton with Rawcliffe Primary School in York and Kingmoor Junior School in Cumbria took part in fun, interactive cookery workshops, led by chefs from Nestlé Professional, which challenged pupils to turn simple, healthy recipes into edible 'Art on a Plate'. And what fantastic creations they came up with …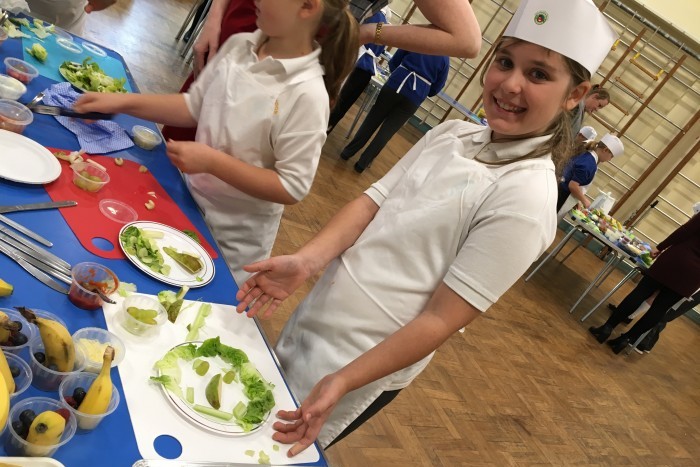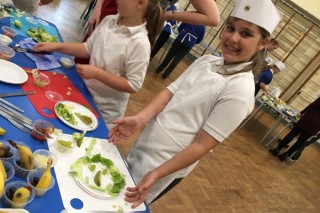 One teacher from Clifton with Rawcliffe Primary School said: "Absolutely loved it! The children were in their element! I think the amount of things we covered in a morning was incredible."
One child from Kingmoor Junior School said: "It was the most delicious food I have ever had."
All children taking part in the workshops received recipe cards to take home and keep so that they can prepare the meals with their families.
Speaking about the workshops, Steve Oram, Chef Coordinator at Nestlé Professional said:
"I am delighted to be taking part in today's activities. A healthy diet is crucial for children's growth and development and it all starts with raising an awareness from an early age. It is for this reason that we are celebrating International Chefs Day and the important role that preparing and cooking healthier family meals plays."
The team at PhunkyFoods were very pleased to support International Chef's Day alongside our partners Nestlé Healthy Kids UK.