Inspiring Healthy Schools, Inspiring Healthy Futures
PhunkyFoods is an early years & primary school programme of healthy lifestyle curriculum activities, lesson plans & resources. Find out more
Whole School Activities
Taking the Whole School Approach, we have made provision for your school or setting in a number of ways, all of which are designed to be used in whole or in part. As well as over 400 curriculum linked lesson plans, we have brand new Assemblies, Pupil Workshops, Parent Workshops, Topic Based Ideas, An Early Years Curriculum, the Phunky15 and a range of Phunky Clubs.
Teacher Training
We provide all staff with the training they need to deliver top quality, fun healthy lifestyles activities in their setting. We offer a range of training options from our fabulous innovative training films to Level 2 Awards.
Resources
Our fabulous resource box contains everything a setting will need to run the programme including large eatwell guide floor mat, food photo cards, interactive whiteboard DVDs, big books and games, music CDs, workbooks and posters.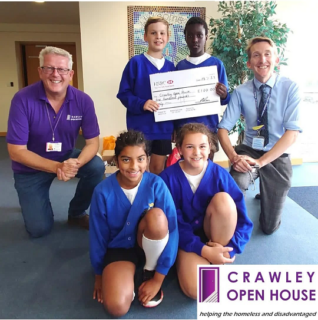 The PhuunkyFoods Healthier Communities project encourages and allows pupils to come up with ideas and implement them to help their communities lead …
Read More