Our Team
PhunkyFoods is a subsidiary company of Purely Nutrition Ltd, a nutrition consultancy founded in 2004 by Dr Jennie Cockroft and Ms Sorrell Fearnall.
Our team of nutritionists, sales staff and administrative staff are based in Marlow, Buckinghamshire and are headed up by Dr Jennie Cockroft.
Managing Director - Dr Jennie Cockroft RNutr (Public Health), FRSPH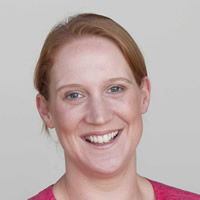 Jennie holds both undergraduate and postgraduate qualifications in human nutrition, is a Registered Public Health Nutritionist, and has been working in nutrition for the past 20 years. Jennie has considerable experience of working in a variety of settings. A strong academic grounding has been more recently backed up with considerable commercial and public health experience. The PhunkyFood's Programme has been developed, written and delivered by Jennie and her team of nutritionists and education specialists over the past 15 years. Jennie is an active member of the Nutrition Society and the Association for Nutrition.
Senior Project Manager - Lynsey Barraclough
Lynsey has been working with PhunkyFoods since 2009 and her role has changed and developed as the PhunkyFoods programme has. Having graduated with a Biomedical Science degree, she then worked in recruitment and sales for over 10 years, before joining the PhunkyFoods team where her role is focused on increasing the number of schools on the PhunkyFoods programme. Lynsey has since completed a Diploma in Nutrition and Health and feels passionate about teaching healthy eating for children.
Consultant Teacher - Hannah Shaw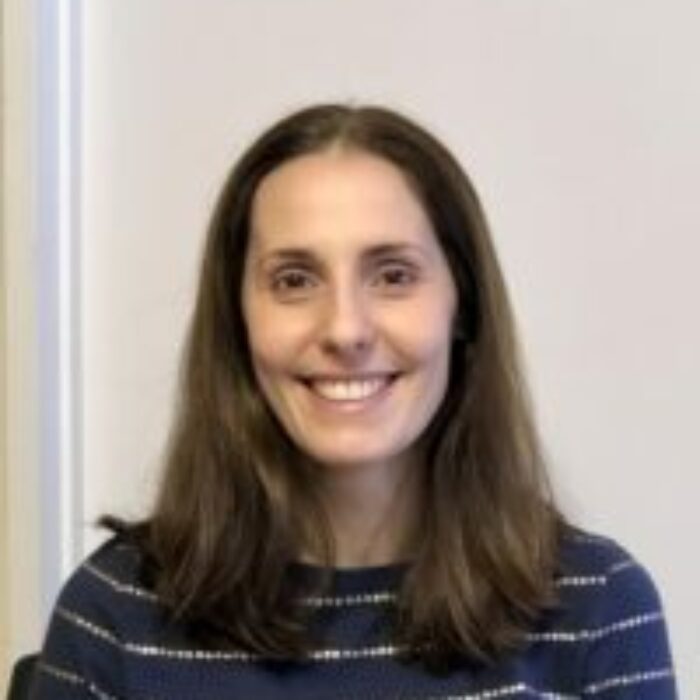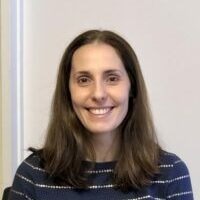 Hannah joined the PhunkyFoods team in 2021, and she has been busy building on the PhunkyFoods Schemes of Work since she started. Having worked as a primary school teacher for many years, she brings detailed knowledge of the primary curriculum, alongside enthusiasm and a creativity that is contagious!
Company Nutritionist - Lauren Luesley ANutr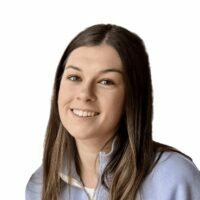 Lauren started at PhunkyFoods in 2021 as a placement student at University. She has since Graduated from the University of Reading with a degree in Food Science and Nutrition as an Associate Nutritionist and has rejoined the team. Her role within the company is to support and develop the content of the PhunkyFoods programme by making nutritional science more accessible to children and families through workshops, lessons, and recipes.
Office Administrator - Rachel Fidmont
Rachel started at PhunkyFoods in 2022, providing clerical and administrative support to head office staff in Marlow, as well as for local PhunkyFoods Engagement and Development Coordinators (EDCs) across the country.
Engagement & Development Co-ordinators
Wiltshire - Laura Dunne
South Gloucestershire - Lucy Starke
Newcastle/North Tyneside – Lynn Kaya
Carlisle – Lisa Suddes